Welcome to the Peacock Lounge!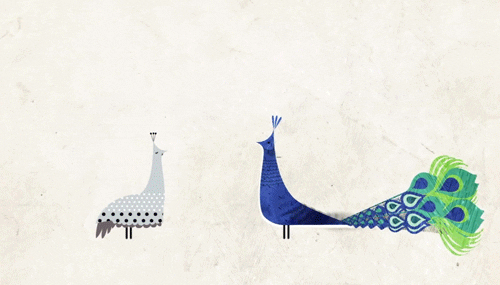 In the next few minutes you'll be sent an email with the link to the free patterns page — please check your email so you can access all the exclusive free patterns! 🙂 If you don't see the email, check your Promotions tab in Gmail, or check your spam or junk folder. You can also contact Dana here for assistance. 
Peacock Lounge member goodies now available!
(PS, the free patterns are for Peacock Lounge members only,
it's our little secret).
Save
Save
Save
Save
Save
Save
Save
Save